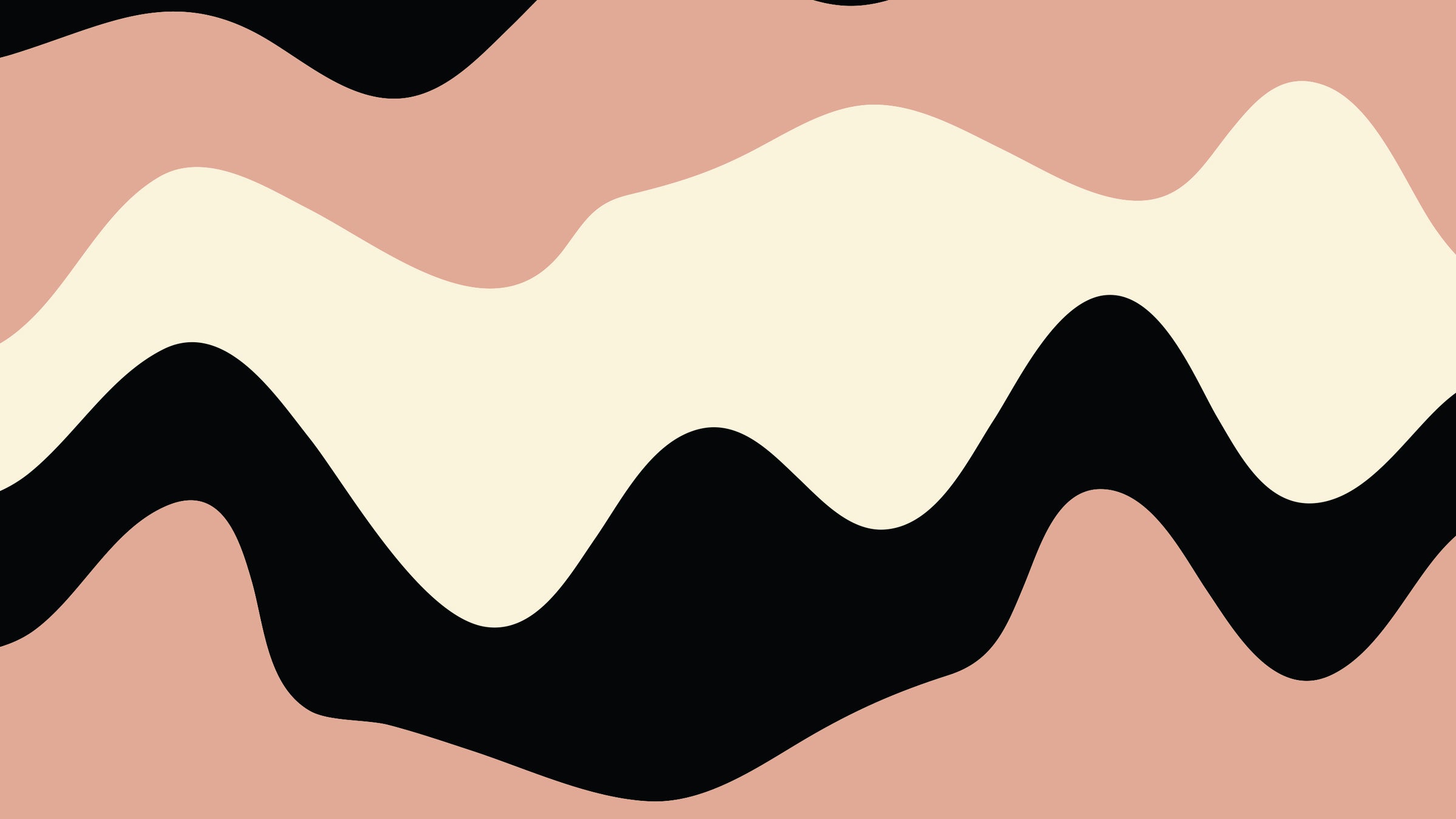 The iconic plvntly style, available internationally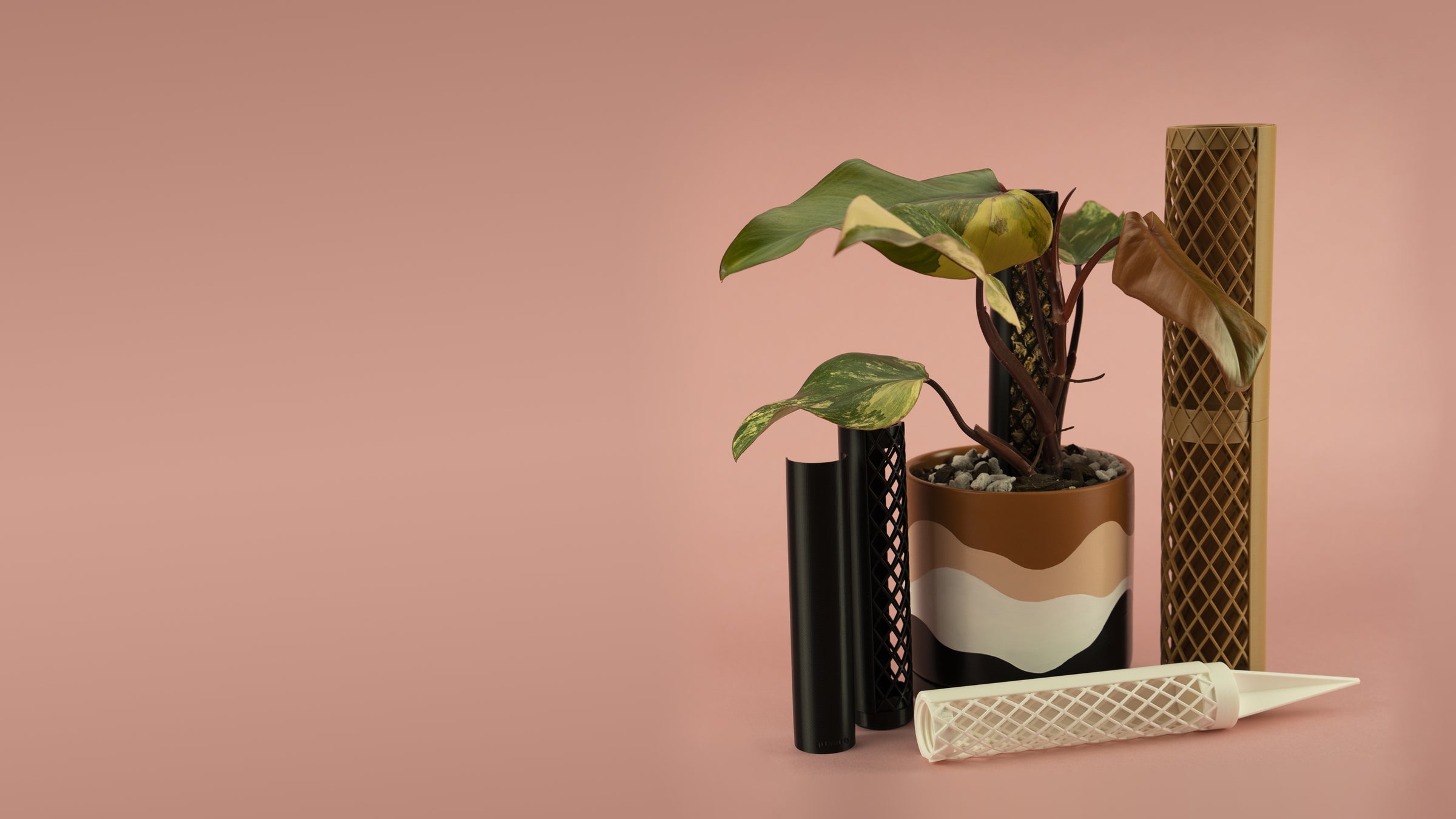 Moss pole moisture guards are here! Keep your moss wet longer and accelerate root growth!
The Very Best In Modular Plant Accessories
Our modular plant solutions give plant growers complete control and are adaptable to accommodate space and plant size restrictions. They allow growers to have versatility without forcing them to commit to permanent solutions. Plvntly poles are easily extendable, lightweight, and stable.